Prevent Water Damage With Your Tucson Flood Detector & Avoid Pooling Water With A High-Decibel Alarm
A Professionally Monitored Tucson Flood Detector Notifies You Of Water Infiltration Before You Have Serious Damage
Cracked basement walls, old pipes, poorly sealed windows -- these are common issues that can cause serious water damage in your house. Unfortunately, these are also the problems that you discover after the damage has already been done. Even a leaky washing machine or water heater can cause extensive destruction if not fixed at once.
But, when you incorporate a Tucson monitored flood detector to your home security system, you can discover leaks or pooling water before you have an all-out crisis. The easy-to-install wireless system warns you to the first signs of water with a loud alarm and a message to your smartphone. Your ADT team will also reach out to you when your flood sensor triggers.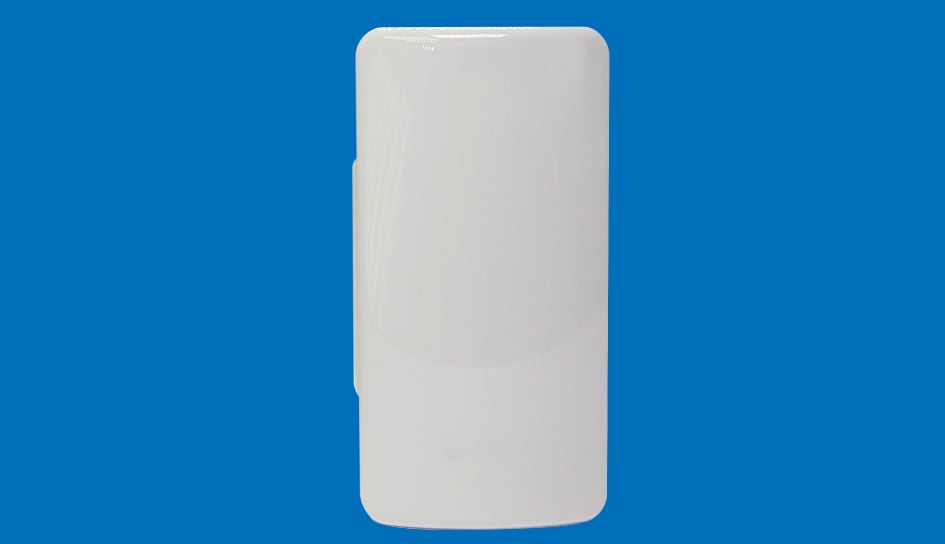 Should I Install A Monitored Flood Detector In Tucson?
You never expect to walk down the stairs to see that your bottom floor is now an indoor swimming pool. Fortunately, a Tucson flood detector can recognize water problems before you lose thousands due to property damage. Here's how you can benefit:
Advanced sensor is perfect for any room: The state-of-the-art alarm discerns dripping or standing water instead of humidity -- so it's suitable to use in all types of areas including bathrooms.
Place anywhere in your home thanks to wireless connection: Reliable sensors come with a wireless connection and a lithium battery rated for 4 years. You can place your flood detector with confidence next to water lines, near appliances, behind toilets or any location where water damage may occur.
Phone alerts when you're not home: Sump pump failures and leaks seem to always happen when you're away from home. If your Tucson flood detector senses a water problem, it will deliver an instant notification to your cell.
24-hour ADT monitoring adds another line of defense: Along with a high-decibel alarm and phone notifications, your smart device will notify your ADT 24/7 monitoring center. Your monitoring experts will quickly contact you and assist you as needed.
Smartphone App Makes Your Tucson Flood Detector Work As Part of Your Home Automation
Response times are critical when water infiltration is threatening your property. By using the ADT mobile application, you have the ability to mobilize your home's automation and make it easier when emergency assistance comes to your location. Leveraging your automation controls is helpful when you're at the property, but vital when you're miles away. With a monitored Tucson flood detector you are able to:
Get a notification on your mobile device when unwanted water is found.
Open doors from wherever you are and disable security alarms for emergency repairs.
Increase your home's temperature to combat freezing pipes.
Scan high-definition video from your camera system to pinpoint leaks and get an idea of the damage.
Keep in persistent communication with your monitoring professionals.
Your Smart Home Automation With Flood Detection Starts With A Free Quote
Flood detectors and additional home safety devices are all part of a comprehensive security implementation through Secure24 Alarm Systems. When you call our offices, we'll guide you to the perfect package to match your property needs. Simply dial (520) 485-5682 today or send in the online form to get a free estimate.