Improve Your Garage Door Security With a Tucson Garage Door Sensor
If you're like many Tucson residents, your garage door is one of the most susceptible entrances at your house. Sometimes you can forget to close it when racing out of the drive for work On the other hand it doesn't go down entirely after you turn in at night at the end of the day. Thankfully, you won't leave the garage door open again when you get a Tucson garage door sensor that's part of your home security system.
Your Tucson garage door sensor lets you:
● Check the state of your garage door on any mobile device
● Control your garage door no matter where you are
● Receive updates on your device in the event your garage door opens
● Automatically close and lock your door according to a set plan
● Use with most brands of garage door openers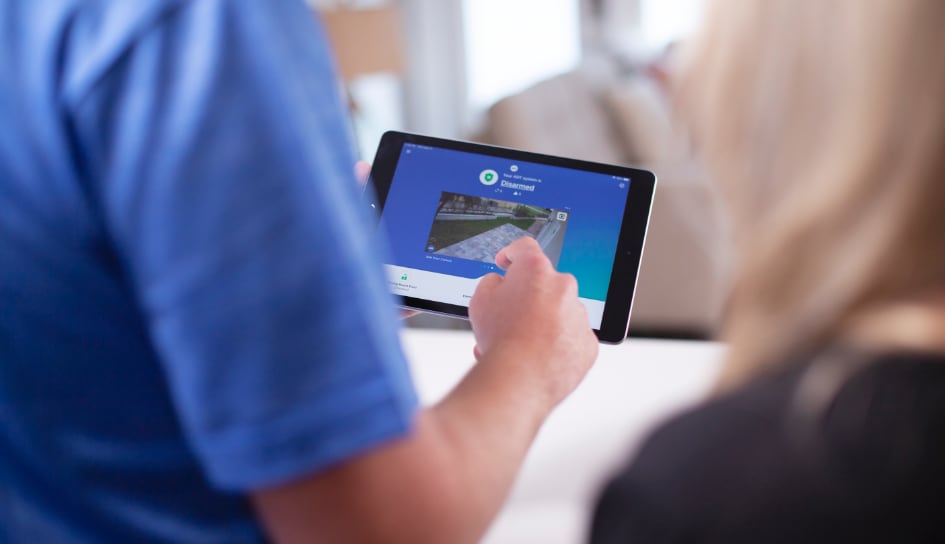 Control Your Garage Door Through Your Mobile Device
When you're hurrying about in the morning, you probably aren't going to wait to see if the garage door is completely shut before you drive off. When you have a garage door sensor, you are able to inspect the position of the door when you are out running errands through the ADT Control mobile app. When you discover that you left it up, you can secure it with a single push of the app's interface. If this is a common occurrence, you can access the ADT Control app and program your Tucson garage door sensor to close automatically shortly after it was activated.
Receive Updates In The Event Your Garage Door Lifts
Know right away the moment your garage door opens via an update to your mobile device. You will find out the minutes your kids access the house via the garage after school. You could also call and tell your significant other to start dinner once they return to the house. In the event you're not expecting the garage door to run, you can rapidly investigate the circumstances by reviewing the video feed from your home's security cameras.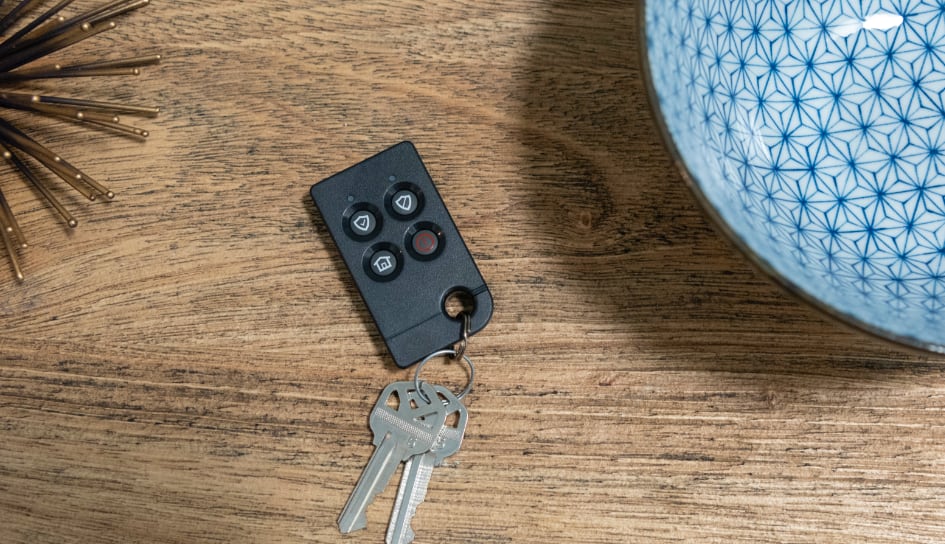 Make Your Tucson Garage Door Sensor A Component of Your Your Home Defense
Your garage door sensor can be a vital aspect of your Tucson smart house. Your garage door may activate if an emergency situation like fire or flooding is discovered, creating an opening for your response team to carry in emergency gear. In the event your surveillance devices find peculiar activity, your garage door sensor will engage to ensure that the widest opening into your home is closed and secure.
There's also an option to let your garage door respond to vocal directives through Google Home or Amazon Echo. You can notify your enabled device that you're leaving, and have your garage door go down as your doors lock and the alarm system activates. You can also tell your smart speaker that you're going to bed and have the house confirm all your alarms and components are working and ready to protect you overnight.
Get Your Garage Door Sensor When Installing Your Tucson Home Security System
A garage door sensor is a smart accompaniment to your ADT home defense strategy. By contacting Secure24 Alarm Systems, our knowledgeable team members will make sure you have the right package for your property. Simply dial (520) 485-5682 or send in the form below to get started.