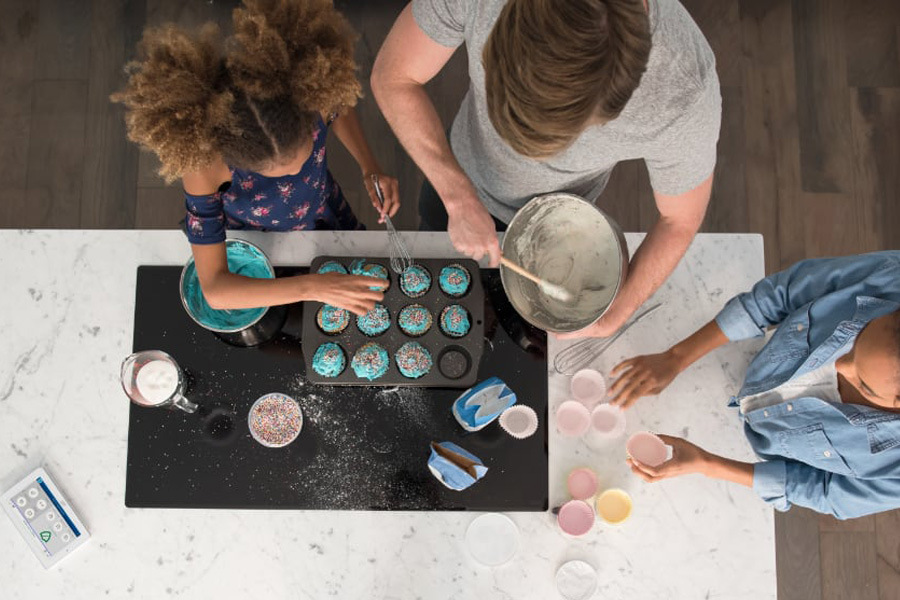 How You Can Reduce False Alarms from Tucson Home Security Systems
False alarms are potentially problematic for for your security system. They could become costly and cause your insurance rates to increase, but it doesn't have to be that way! You can reduce false alarms from your Tucson home security system by making sure everyone in the family is instructed on how to properly use it. Smart recommendations like getting notifications to your phone when alarms are tripped, integrating home automation, and finding a security provider that provides around-the-clock monitoring will help prevent first responders from coming to your house as a result of a false alarm.
Train Occupants On Your Home's Security
When you have adolescents in the home, be certain they are educated on how to manage the security features and they understand it's vitally important to the safety of your home. If you have a pet (or pets), it's smart to demonstrate what will occur if the alarm goes off - many home defense systems issue a recognizable warning out of sirens or home speakers when your alarm is set off.You can help your pets not to be scared.
Get Mobile Alerts So You Have The Chance To Figure Out If It's A False Alarm
A mobile alert won't stop a Tucson false security alarm, but it might prevent the police from hurrying to your house. Smart systems like ones from ADT have the ability to deliver messages straight to your smartphone from the integrated security application when a system component goes off. It's a nice benefit when you're not on site to be notified immediately when a warning is issued. If incorporating video surveillance, you have the ability to assess the threat and let your monitoring team know if there's a potential problem.
Automation Can Easily Disarm Your Home Defense
Using home automation with your security package is a smart choice to reduce the occurrence of false alarms. The most common cause of false alarms in Tucson is because your home defense is unwittingly still activated when you or your family members are on site. Simply enter through the front door, and the alarm triggers. But you have the ability to disarm your system per a predetermined schedule, like when your youngsters get off the bus after school. When using an automated device like a front door lock, you might even instruct your system to disengage every time the lock is engaged with the proper PIN.
Turn To 24-hour Monitoring As A False Alarm Backup
A proven practice to limit false alarms is by selecting a security system supplier that offers 24-7 monitoring in Tucson. These trained experts will inspect your tripped alarms if they notice an expected amount of activity at your property. At that point, they will connect with you to confirm it isn't a false alarm. If you do in fact have a false alarm, they can reset the alarm remotely. If there is any indication that you have an unwanted guest, your monitoring agent will advise local authorities.
Install An ADT Alarm System To Limit False Security Alarms In Tucson
It is important to remember that a home security system cannot prevent criminal activity, but it can provide peace of mind and make your house more secure. You can even customize your ADP package with home automation and 24-7 monitoring that helps prevent false alarms. Phone (520) 485-5682 or fill out the form on this page and one of our property protection experts will assist you in creating your ideal residential security package.